Social Media
Language and Media Center / Art Studio Instagram
Given the need to connect with students remotely during the pandemic and the college's goal of establishing a strong social media presence during the 2020-2021 school year, the LMC and Art Studio worked hard to grow our online audience under the supervision of technology coordinator Marcus Fields. Our number of posts and our engagement on our Facebook and Instagram platforms grew significantly from past semesters. 

Lansing Art Gallery Internship
I started my internship by promoting the gallery's statewide Time|Place competition. We established a goal of reaching 200 submissions from across the state. First, I created a spreadsheet with contact information for all of the community art centers and arts councils in Michigan. Using Hootsuite, I scheduled several posts about the competition on the gallery's Facebook and Twitter pages. I developed a communications plan and social media calendar to strategize the key messages and timing of social media posts and email communications, and I used analytics to improve these documents. As a result of my work, we successfully received well over 200 submissions.

Last spring, I coordinated the creation of 20 postcards by current RCAH students who narrated and illustrated their favorite RCAH moments. Our goal was to showcase our curriculum to prospective students to get them excited about the RCAH experience and submit their deposits to MSU. We embraced RCAH's interdisciplinary nature in the design of this nature. We didn't have to show every aspect and every opportunity. We showed the types of experiences students might have. The postcards were printed and sent out to students identified by the recruitment team. I managed the project from conception to implementation, working with the timelines of the recruitment cycle and printing process. I spared no detail- even the envelopes were MSU inspired. Recipients received
this letter
. I invite you to review all the designs and the printed product below.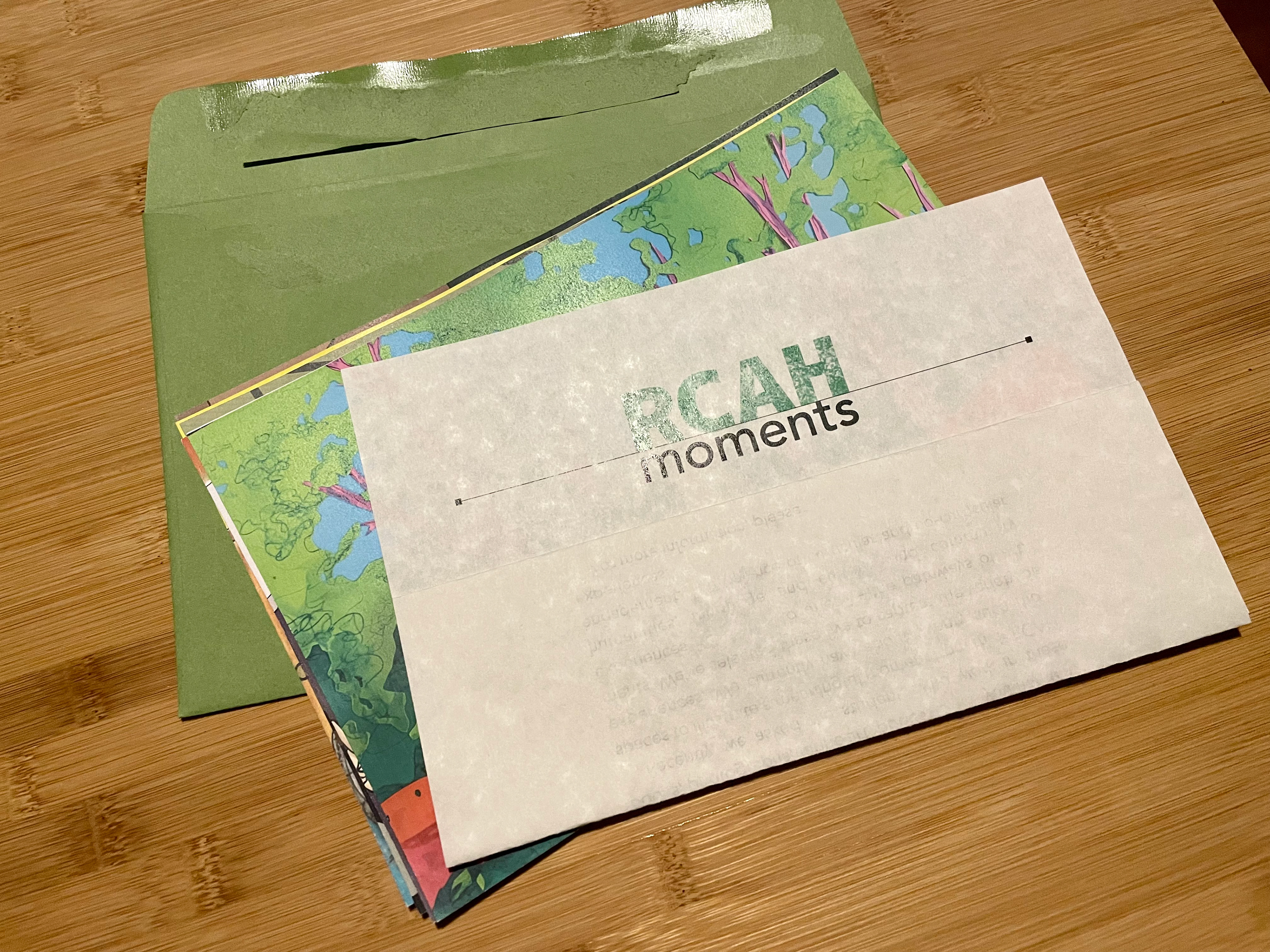 In my work at RCAH, I've used my videography skills in a number of ways. In the case of our "Meet RCAH Recruitment Coordinator" videos, I filmed and edited the scripts I was given. In the case of the RCAH Creative Workshop documentaries, it was about guiding and mentoring our students to produce the best product they could.
Graphic Design & Print Work
2018 Informal Learning Space Signage
The following images show designs intended to liven up the hallway where RCAH's informal learning spaces reside and also provide a visual style for official signage in the spaces. Digital exports of the design as well as photographs of the final signage are shown.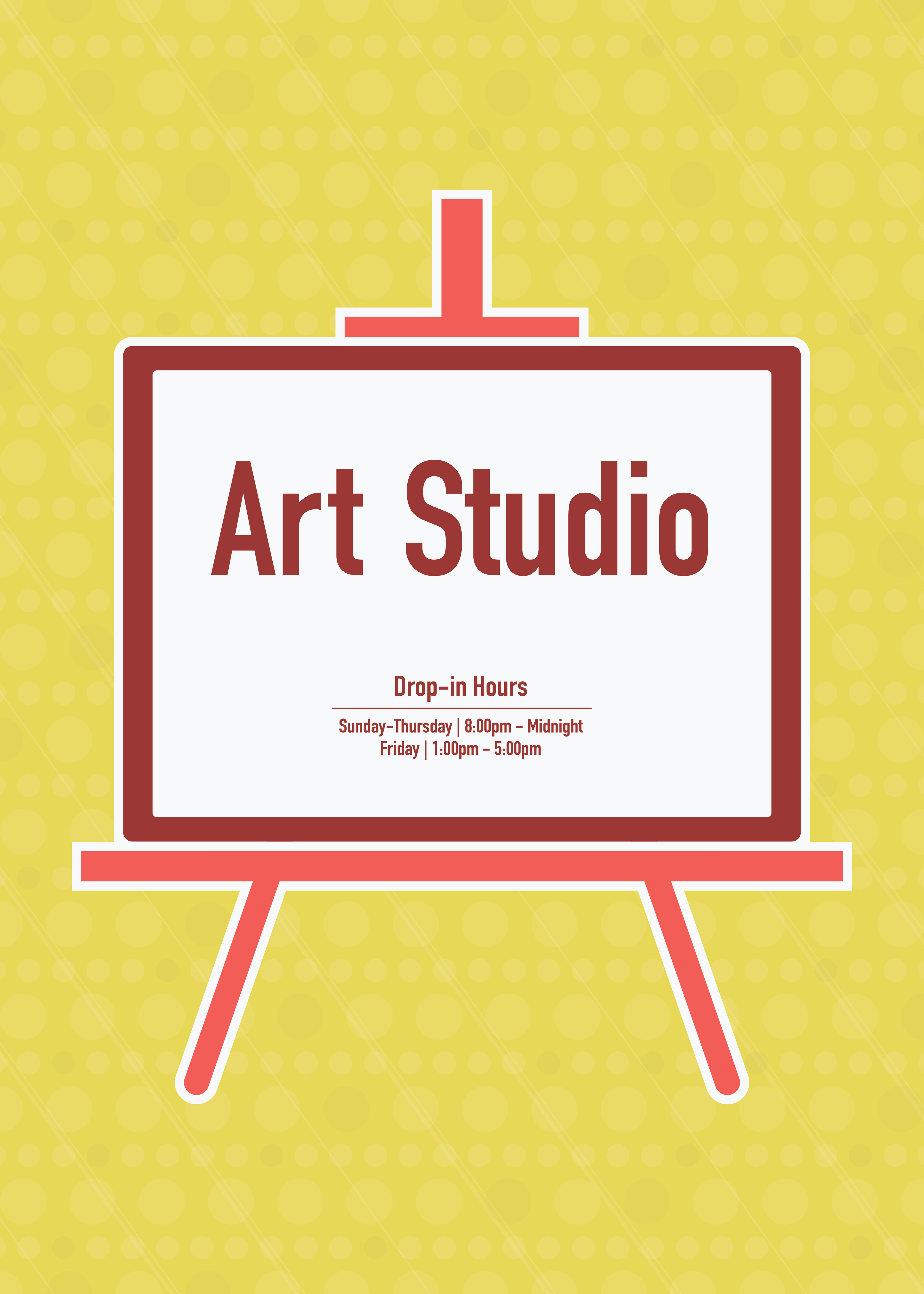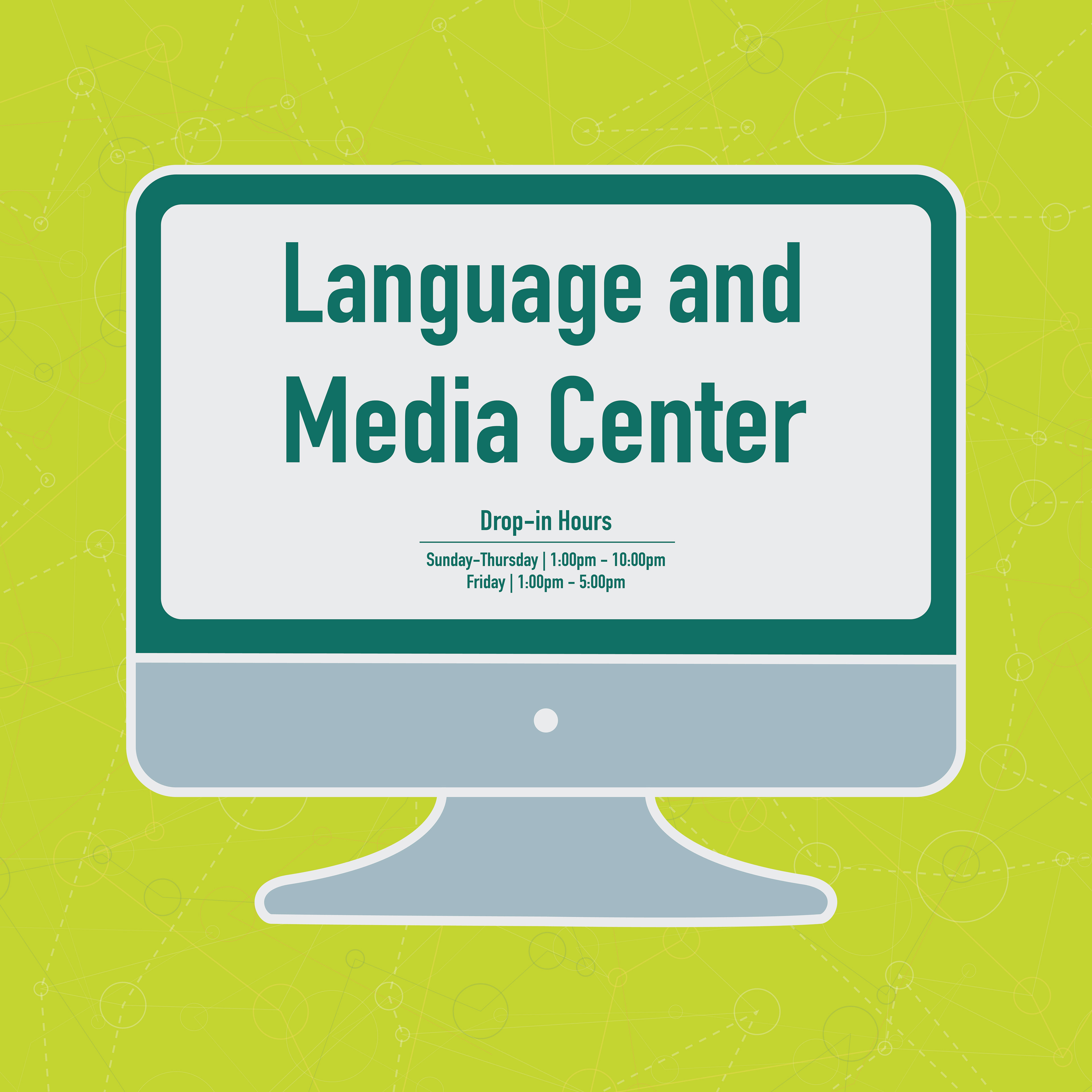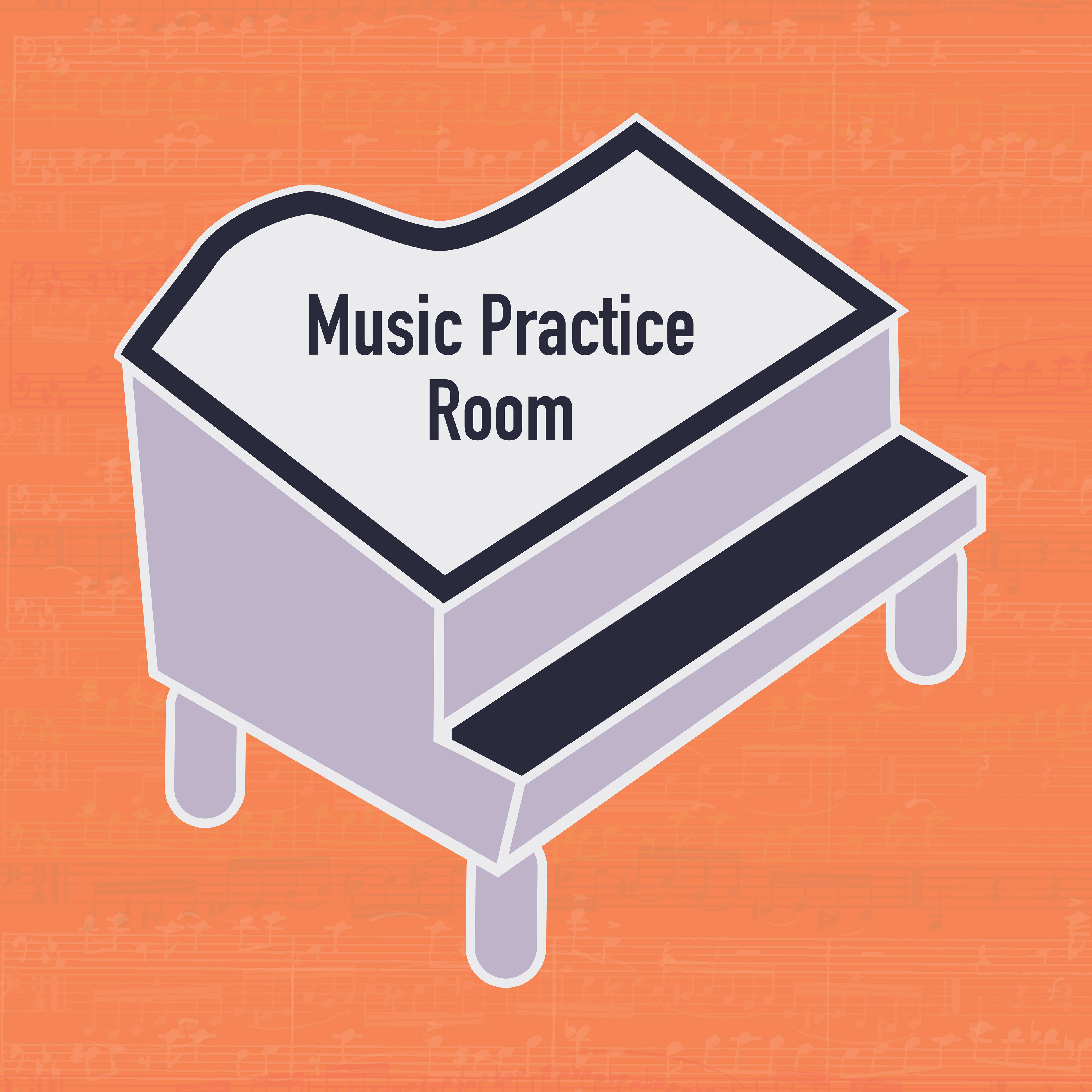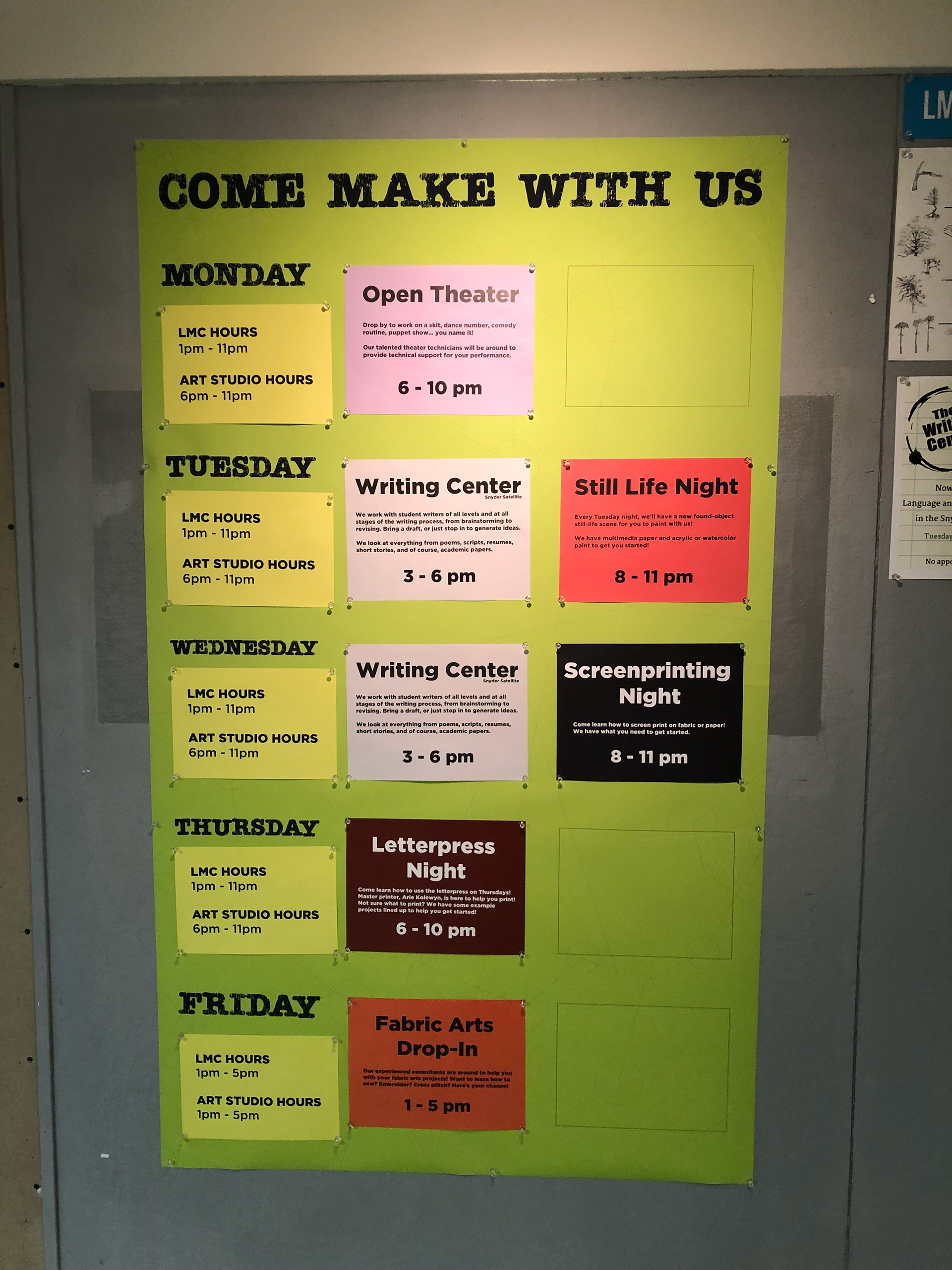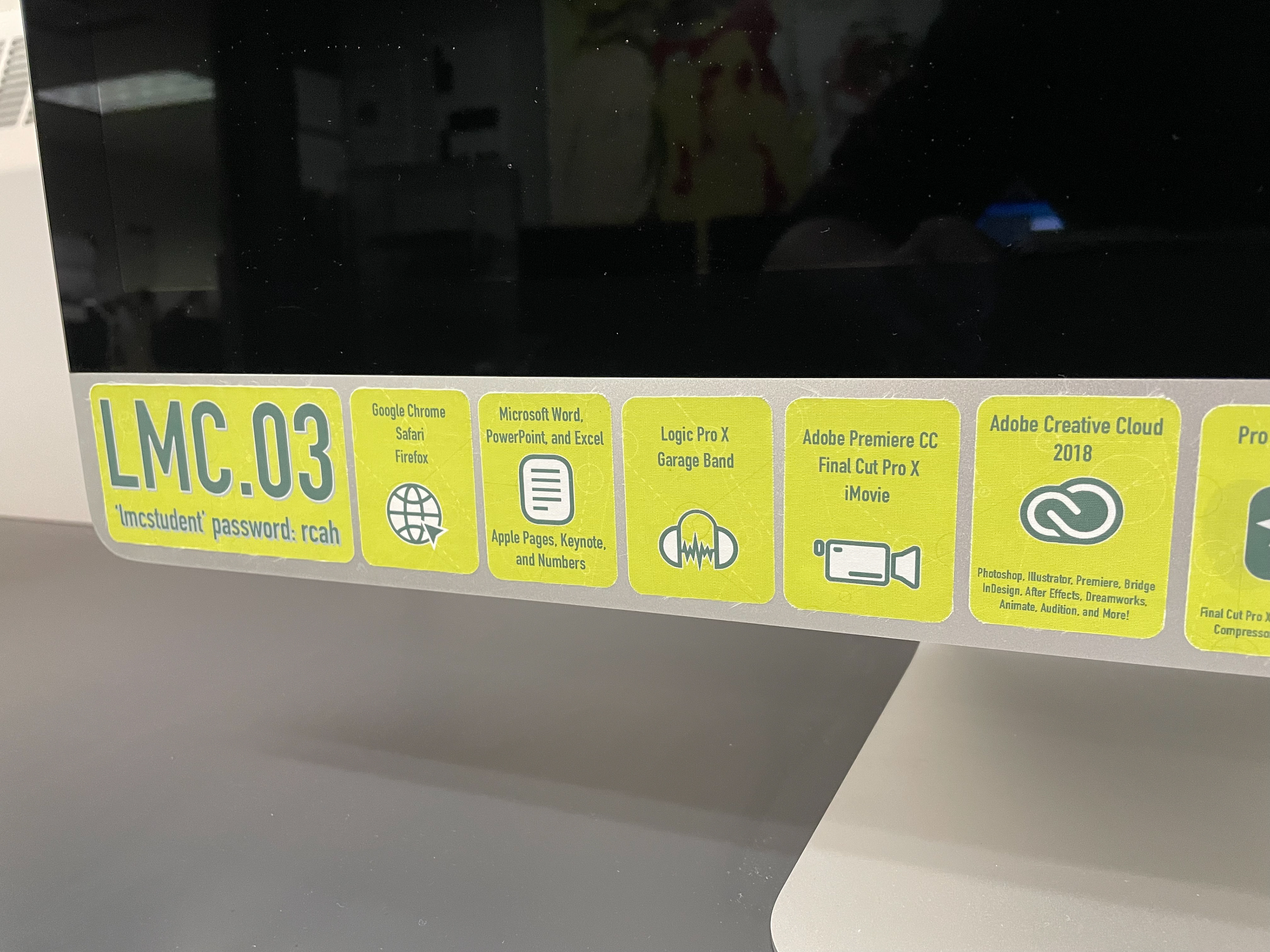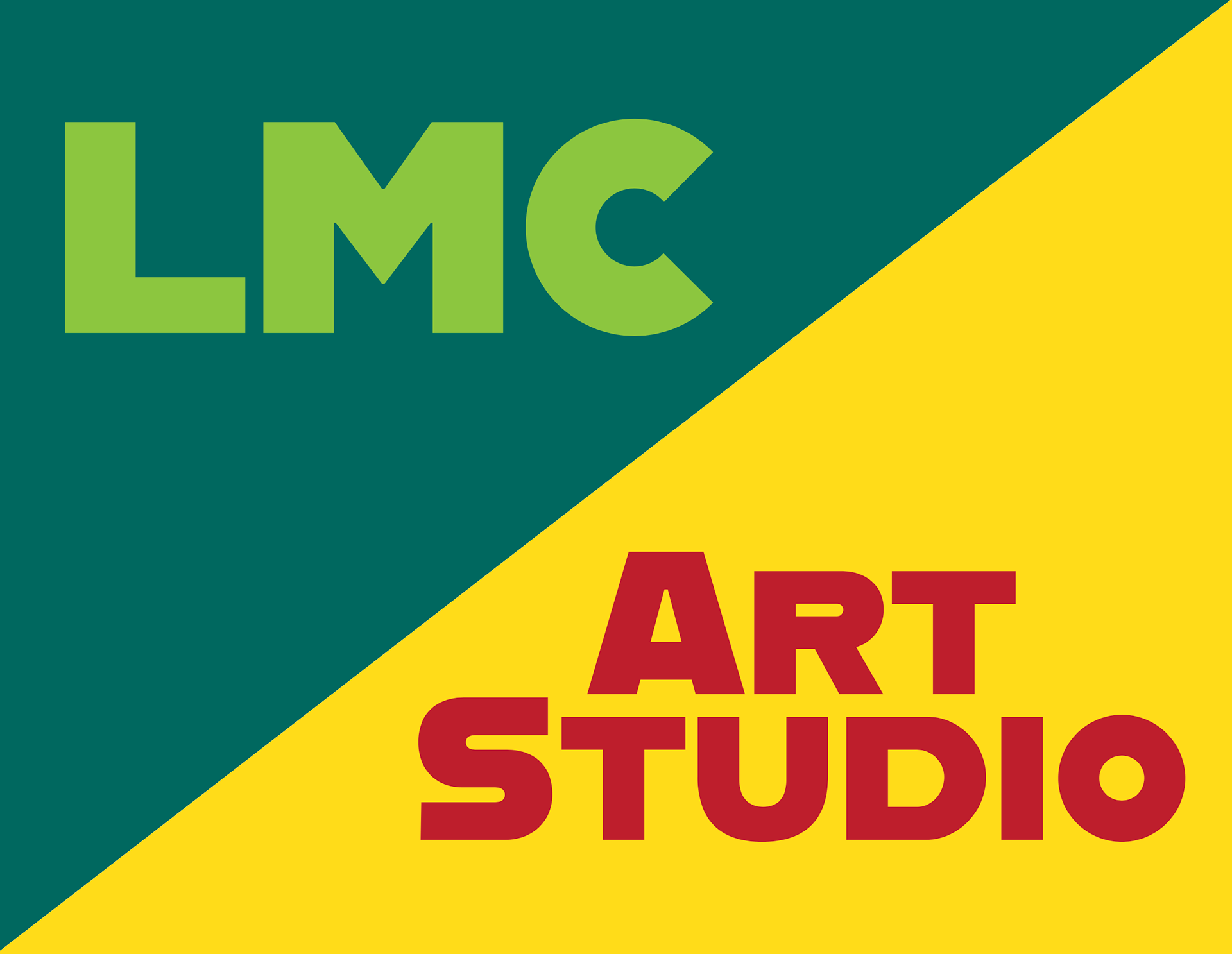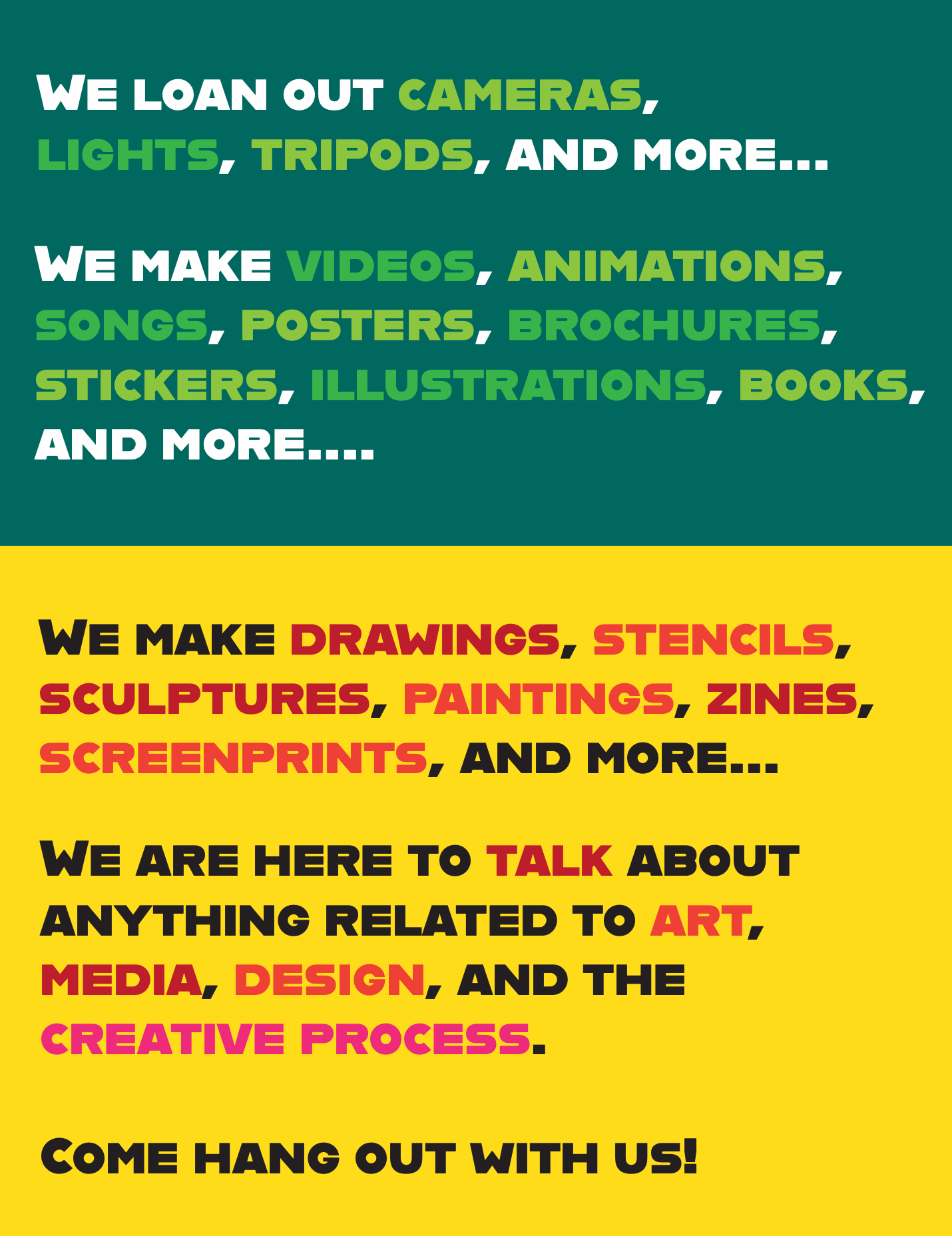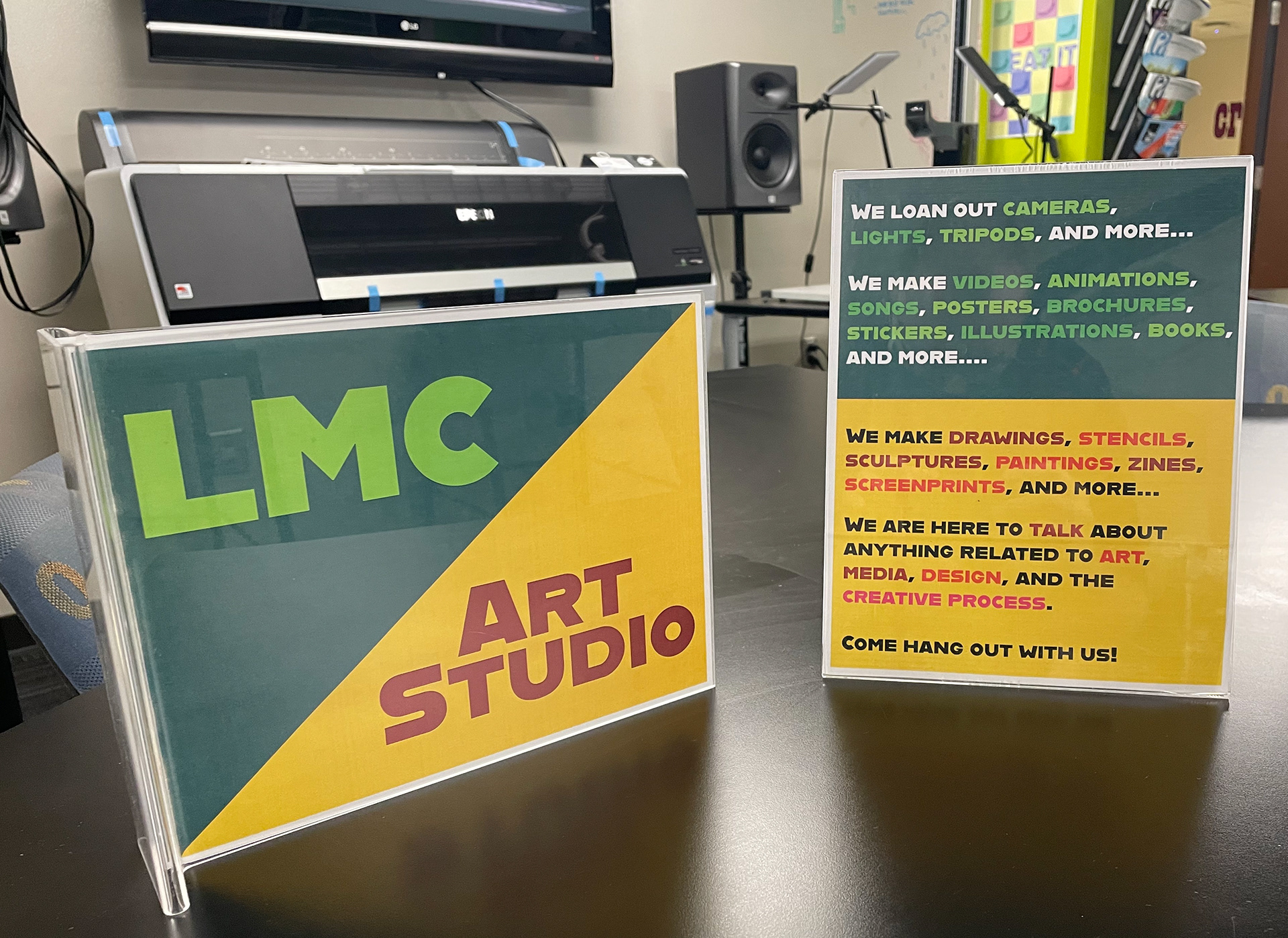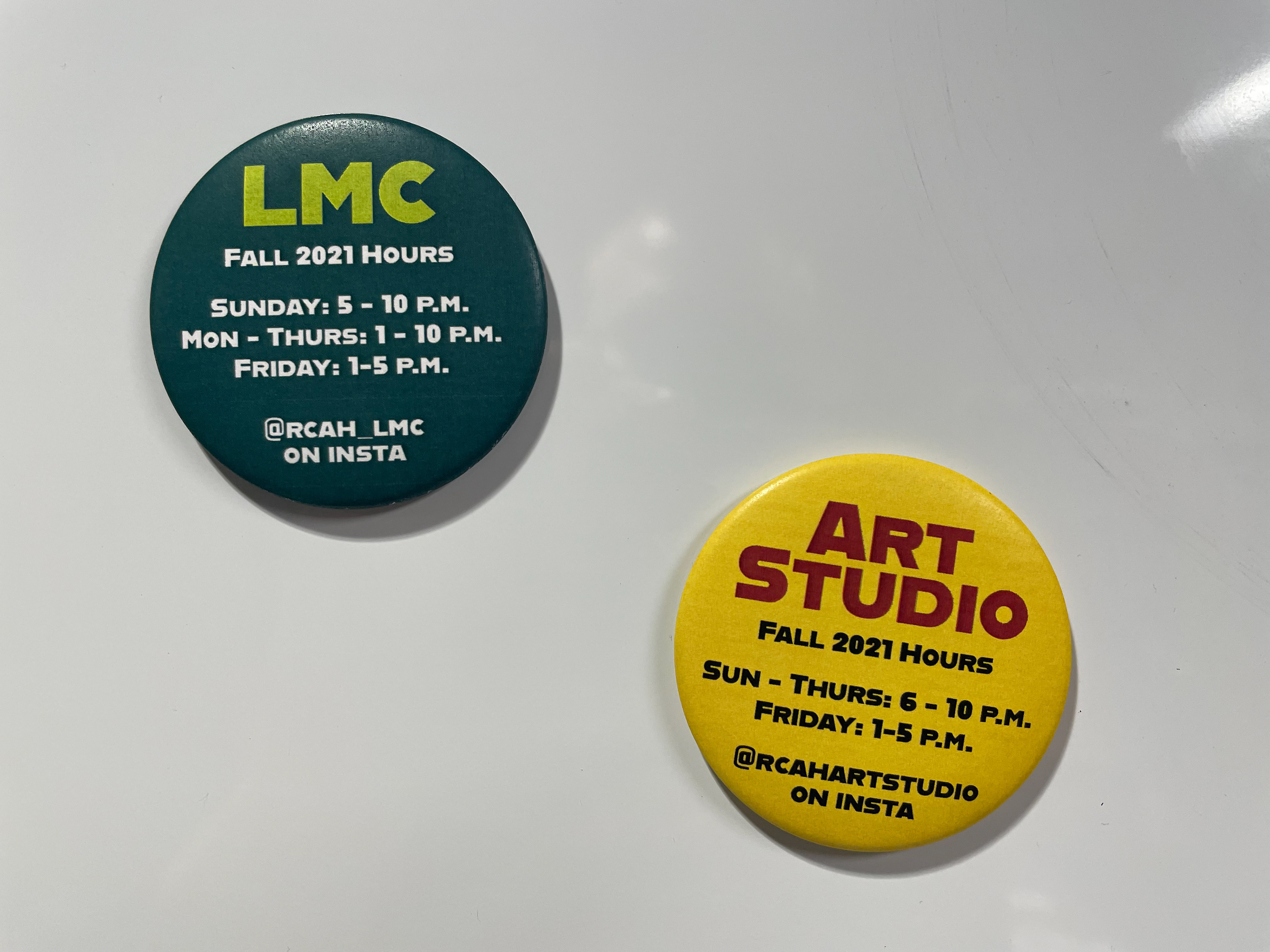 Additional Graphic Design
These images are meant to show the breadth of design experiences I've had using Adobe Illustrator and Adobe Photoshop. Many of these were assignments from RCAH for various events and projects, so the purpose of the design and the choices I made depend on the specific context.